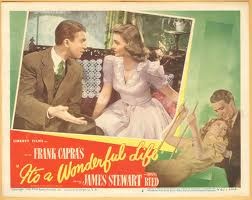 If you have an advertising and marketing plan what does your creative and production look like? What is the message? Is the message clear? How are you saying it? Who are you saying it to? Are you asking for more business? Do new customers know how to find you? Is it clever enough? Is it too "over the top"? Are you saying the right thing at the right time? Does your message stand out from the crowd?

If you need help answering these questions, you many need to call Studio Consulting Group.

Business goes where business is invited.