A business plan is a vital part of a business. According to Wikipedia, a business plan is "a formal statement of business goals, the reasons why they are believed attainable, and the plan for reaching those goals."

Why is a business plan needed? First and foremost how can you tell where you are going if you don't have a plan to get there? Plan your work, then work your plan. Secondly, if you have any intentions to borrow money to help your business grow, the lender will insist on seeing a detailed and well-thought business plan.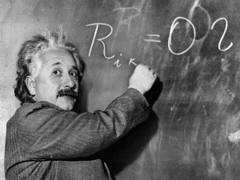 We can help! We will help you draft, write, and build your business plan. We will keep you focused on the essentials of the plan, and we will help guide you on how to best lay out your plan. It's not hard, but it will take some time. The plan gives you, your employees, and lenders a clear and concise understanding of who, what, where, when, and how you will grow your business!

The business plan will include an Organizational Chart, Operating Budget, Employee Manual, Cash Flow Analysis, and most importantly a Market Analysis and Marketing Plan.