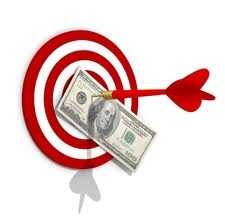 If you have a marketing plan and if you have an advertising budget, how and where are you going to advertise? Are you getting the best rate on your advertising dollar? Is the media you're buying the right media for your target market? What is your cost per thousand? Who is your target market? How much media should you buy? What is your reach and frequency? When should you buy? Are you advertising during the slow times or the good times, and which is better? What about special events and promotions, how are you getting the word out? Do you think word-of-mouth is all the advertising you need? Do you believe that just because your doors are open your business will grow?

If you need help answering these questions, you many need to call Studio Consulting Group.

Business goes where business is invited.