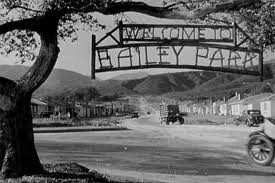 Who is your target market? What are you selling? How are you selling it? Is it the right product or service for your target market? How are you asking for new business? Are you asking for new business? What's your plan for keeping the clients you currently have? What is your business all about? Who are you? What makes your business unique and different? Why should anyone buy from you? What is your key marketing challenge? Does your company have a logo? Do you have a sign? Is your business easy to find?

If you need help answering these questions, you many need to call Studio Consulting Group.

Business goes where business is invited.